About West Kent Cardiology Partnership
West Kent Cardiology Partnership is the only dedicated private cardiac facility in the West Kent Area. Since we opened in 2006 we have offered the highest quality service, from initial clinical assessment through to diagnosis and treatment, for cardiovascular conditions. Our consulting rooms at 72 Warwick Park in Tunbridge Wells provide a relaxed, friendly and pleasant environment for your assessment and investigations.

Our Partners, Dr Clive Lawson and Dr Derek Harrington live locally and work locally as Cardiology Consultants at the Tunbridge Wells Hospital in Pembury. They also provide cardiac services at the William Harvey Hospital in Ashford and at King's College Hospital in London. From consultations, through initial investigations and invasive investigations/treatments (eg coronary angiography, angioplasty/stenting, pacemaker implantation etc) they work to ensure your welfare.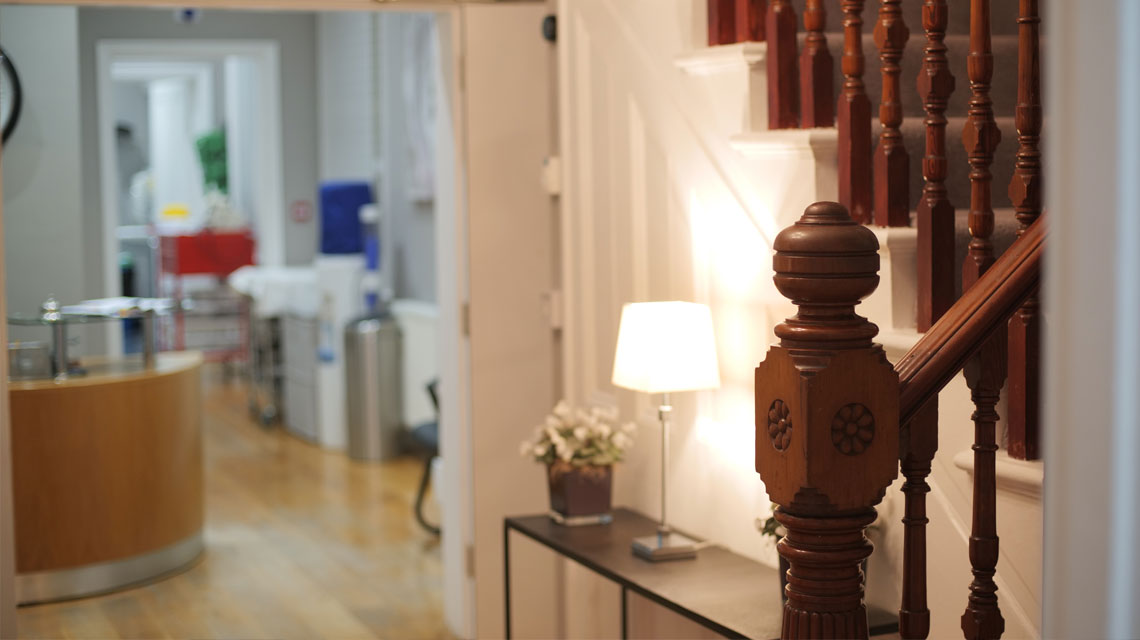 We care about you
Our professional and friendly administration team will ensure that your time spent with us is used efficiently. This includes consultations and investigations organised to your convenience, and communications with your GP (and any other medical professionals involved in your care) usually being delivered within 24 hours. We are also happy to offer assistance with medical insurance companies as we know this can be a source of anxiety.